For bodybuilding success, nail yourself to goals! Here's what to do.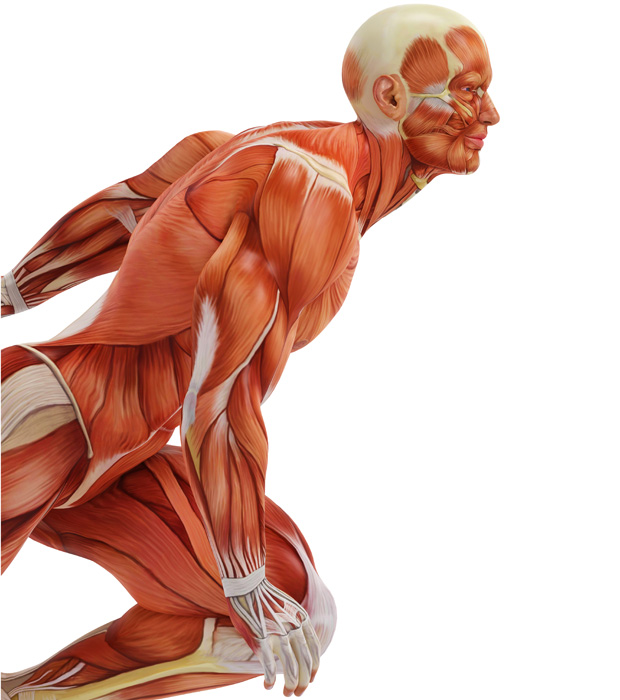 For bodybuilding success, there's nothing like the urgency of focusing on specific goals by a specific deadline to focus attention and application.
Without something specific to rally focus and resources, bodybuilders tend to drift along and never get even close to realizing their potential.
Bodybuilding and strength training are organized, step-by-step activities, but how many bodybuilders are really organized, and targeted at specific goals by a specific time?
Goal setting for bodybuilding success
Please grab a sheet of paper and a pencil, or open a new document on your screen. Then write down (or type up) some specific training-related goals you want to achieve three months from today.
For example . . .
Perhaps you want to add 15 pounds to your current best five-rep bench press.
Perhaps you want to add 20 pounds to your current best five-rep squat.
Perhaps you want to add 25 pounds to your current best five-rep deadlift.
Perhaps you want to add half an inch to your arm girth.
Perhaps you want to add half an inch to your calf girth.
Perhaps you want to work cardio into your exercise program.
Perhaps you're finally going to apply yourself with a vengeance to a properly designed, abbreviated routine.
Perhaps you want to drop 10 pounds of body fat.
You get the idea.
Finalize some challenging but realistic bodybuilding-related goals. Chew them over; then carefully select the ones you're going to focus on over the next three months.
Break the three-month targets down into a series of weekly goals. And design the training and recovery program required to enable you to achieve those goals.
Get down in black and white what you need to do with your training, rest and sleep, and nutrition.
Then gear yourself up to knock off the week-by-week installments of bodybuilding success.
Like a competitive athlete closing in on a big meet—deliver the goods every day, every week.
Then, in three months time, you'll have concrete results to show for your boosted dedication.
You'll have delivered the goods over that period, and know that you're on course to realize your longer-term goals.
You'll have become an achievement-orientated, goal-driven, success-attaining bodybuilder.
The route to bodybuilding success
Set the goals, make your plans, focus your application, dedicate yourself, and then make month-by-month improvement a reality.
When you've realized your three-month goals, do it all over again, and again, and again . . .
Then you'll set yourself up to achieve more over the next 12 months than perhaps you achieved over the previous few years. (And whatever you learn about the value of nailing yourself to targets and deadlines for bodybuilding, apply it to other aspects of your life.)
Bodybuilding improvement is extremely enjoyable and satisfying—but only if it's happening in reality.
Regardless of genetics or age, each of us has a tremendous power to improve physique, fitness and health. But so few bodybuilders really exploit this power.
Life isn't indefinite, and you get only one shot at it—so take charge, now!
This article, by Stuart, is just one of the 63 (from many authors) in Volume 1 of BODYBUILDING GOLD MINE—the start of the digitization of HARDGAINER magazine. For further information, please click here.